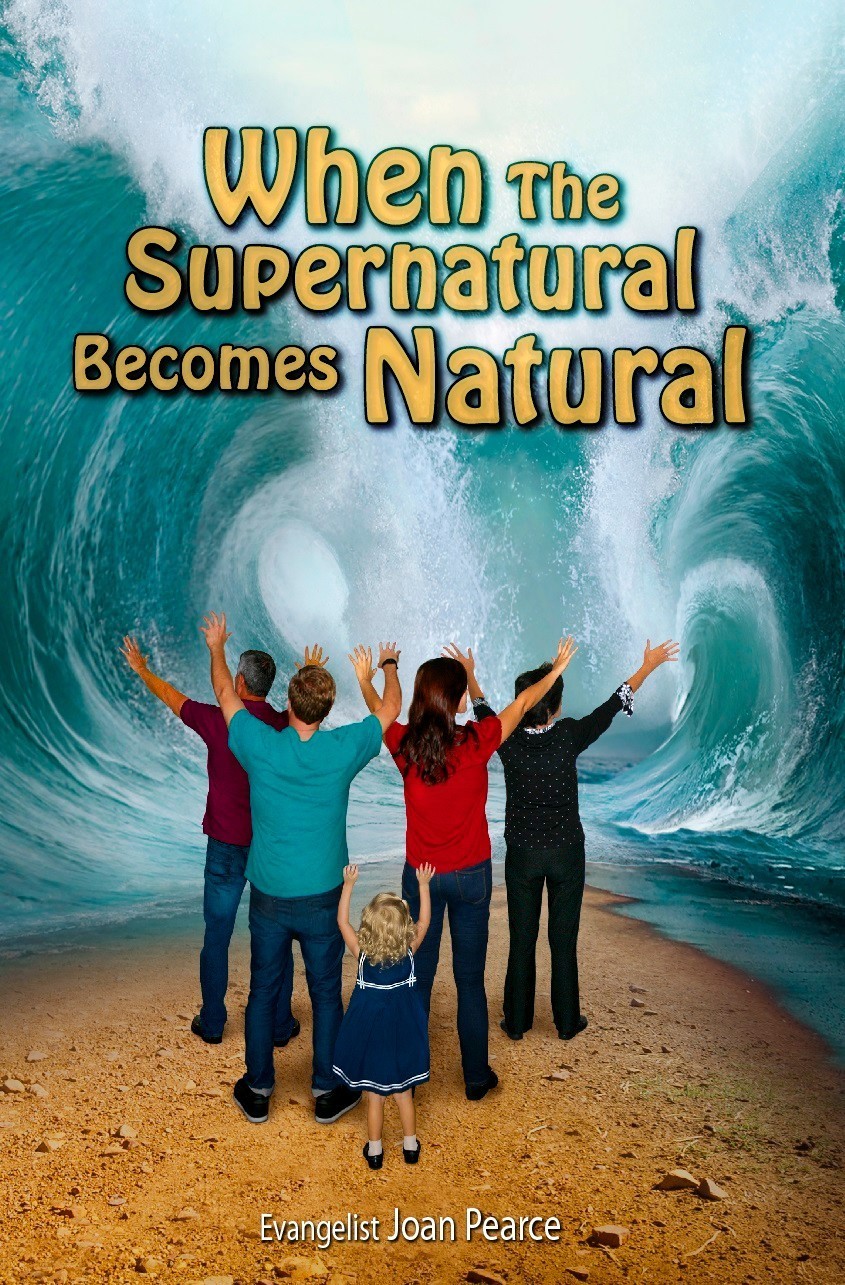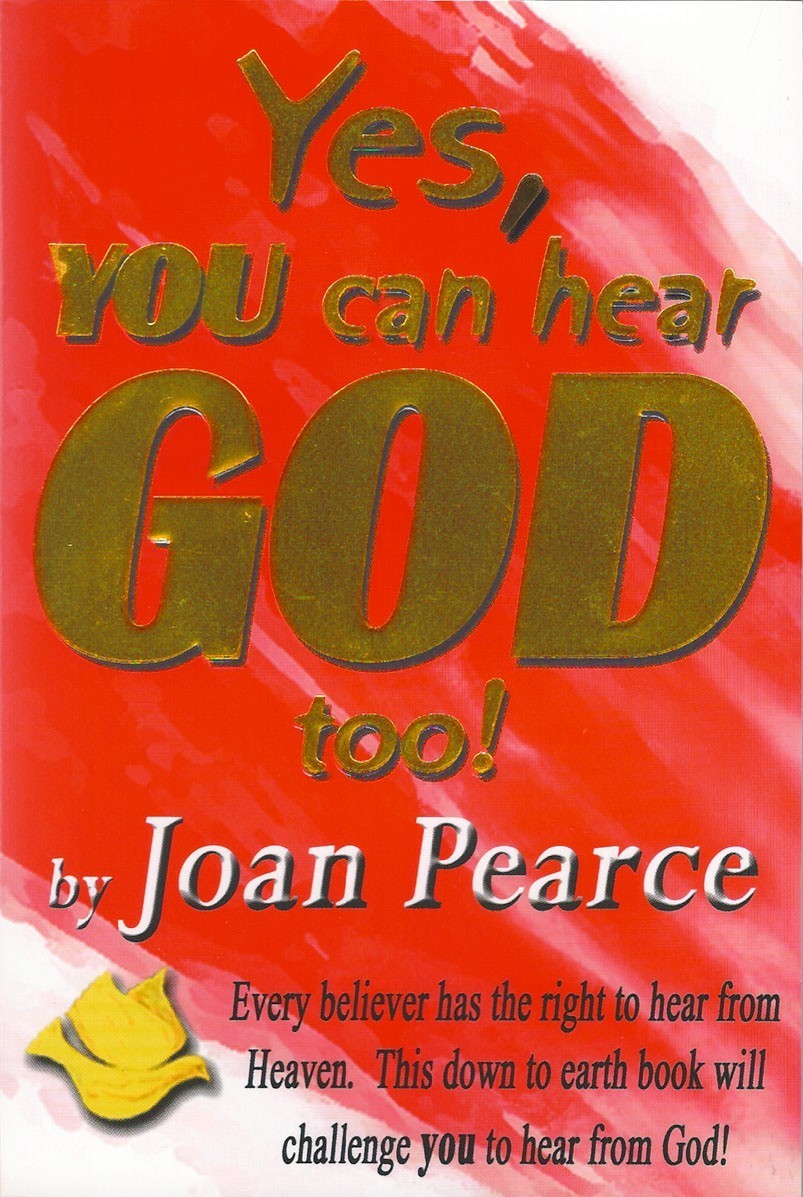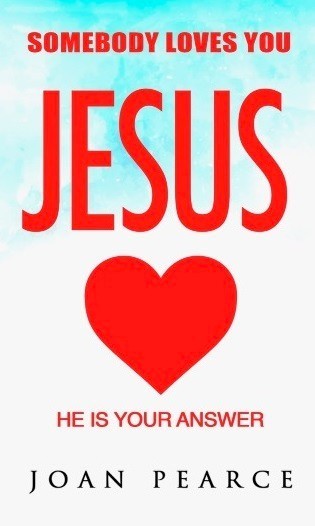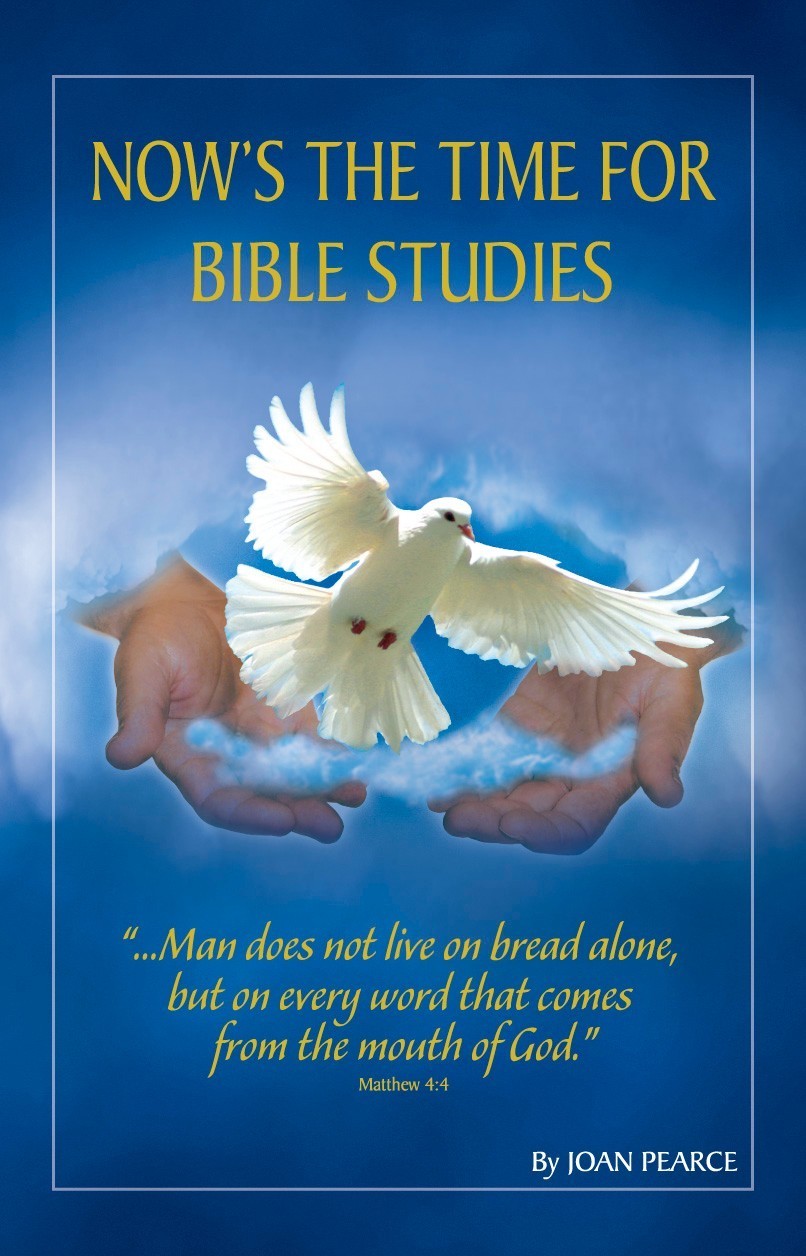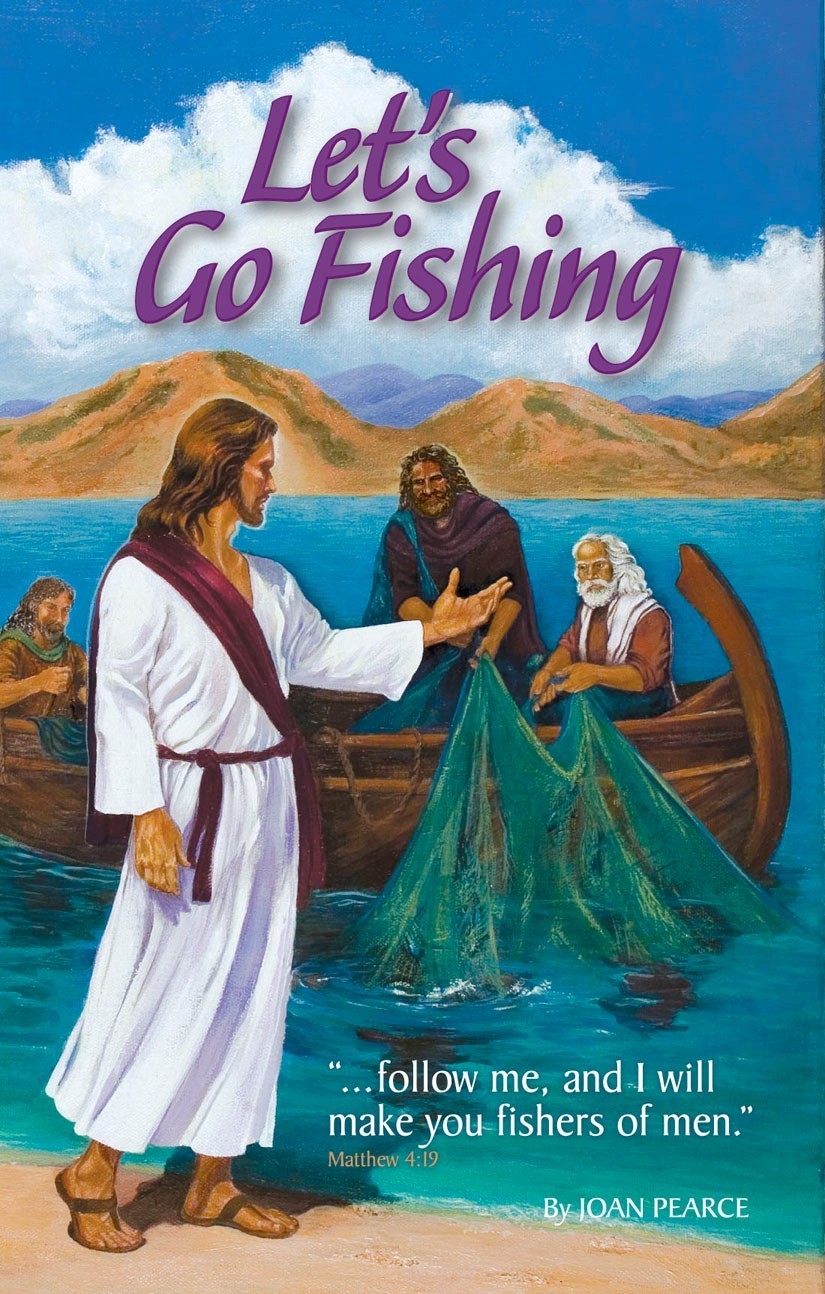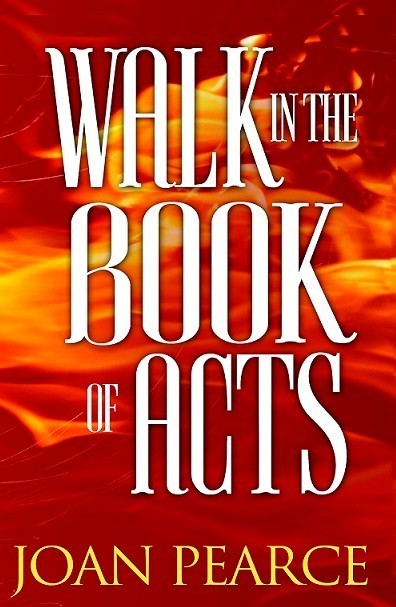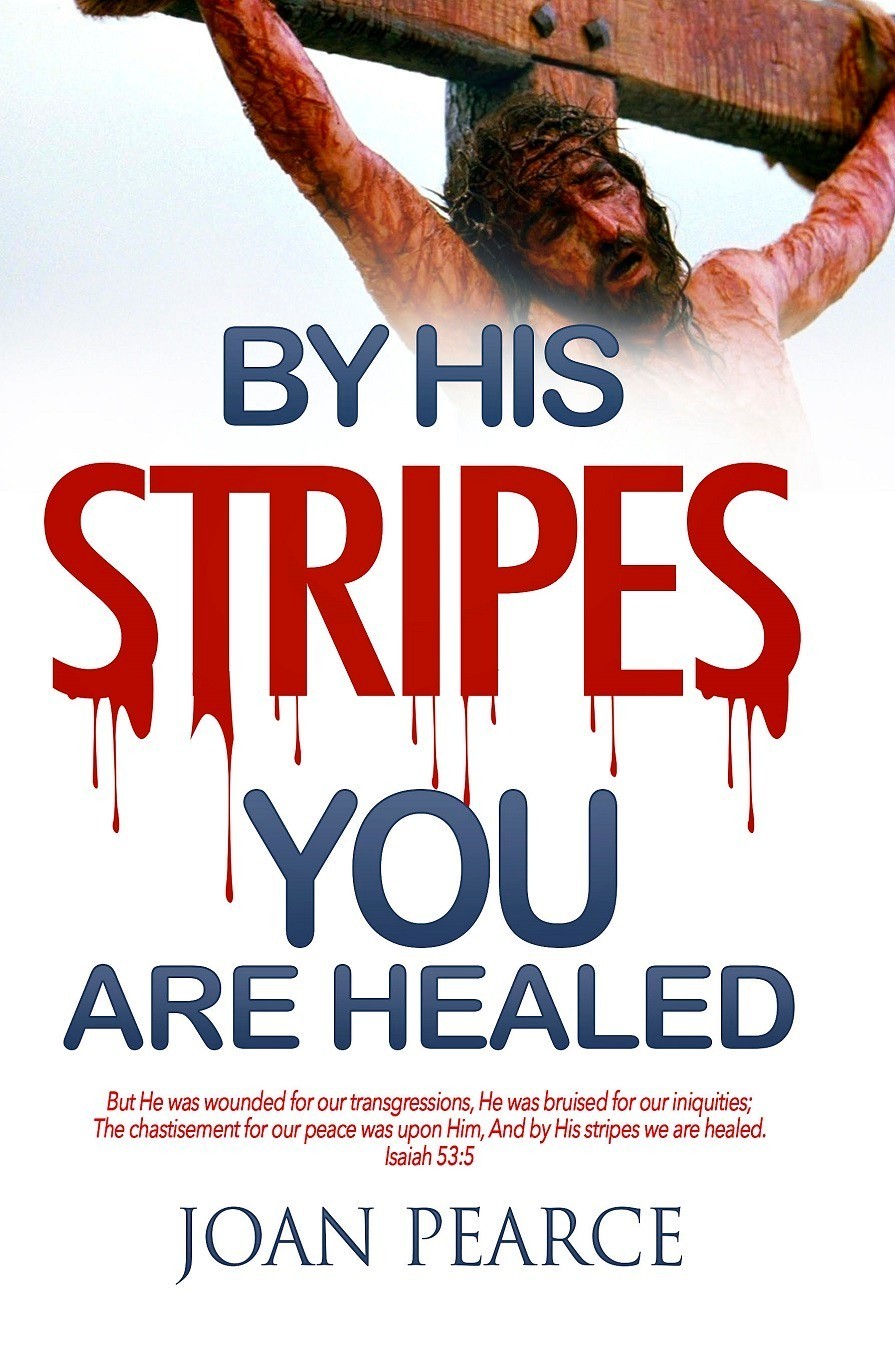 Hearing God and responding to His voice is crucial for every Believer... especially today!
Every Believer has the right to hear from Heaven!!
This series will catapult you to the
next level so you, too, can walk, live and see miracles just as Jesus did!
Do you want to see notable miracles? This series will equip you with the keys and knowledge to experience the miraculous for yourself and others.
Practical personal evangelism tools and teaching at it's best!
12 easy lessons on spiritual and emotional struggles we all face.
R U a new follower of Jesus Christ? This book is for you!!! Here are the next few steps in your exciting new journey!!
Knowing how to stay in God's Presence and experience a stronger anointing on our lives is VITAL to Kingdom advancement!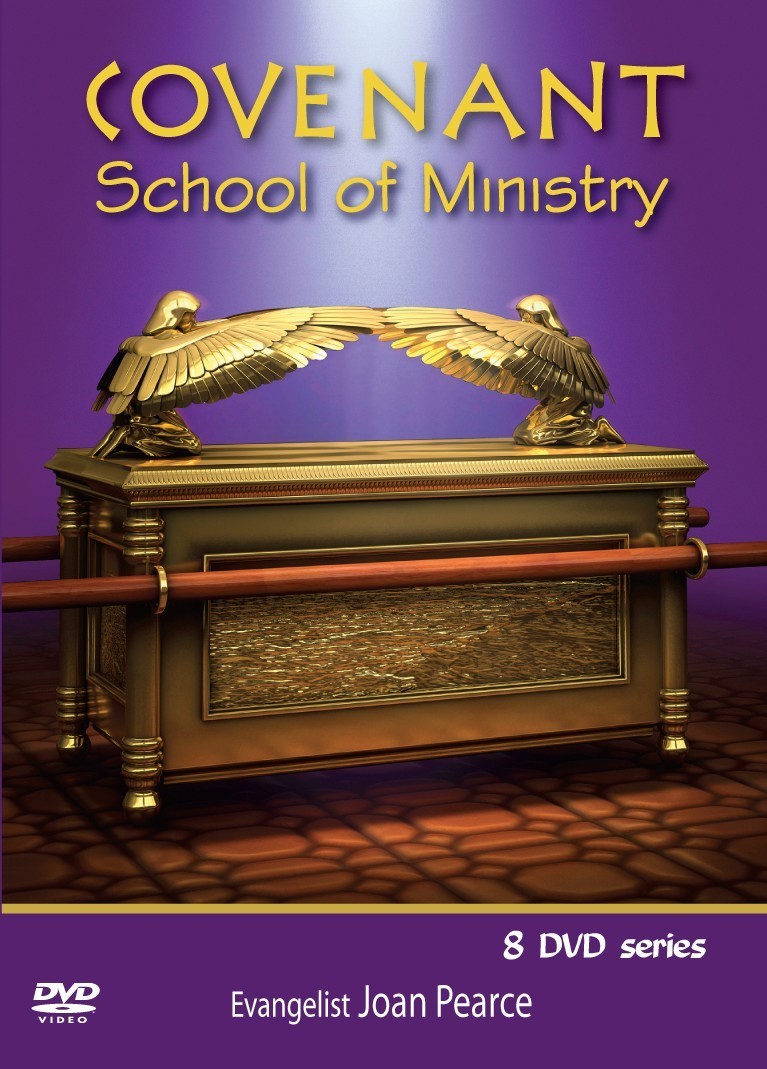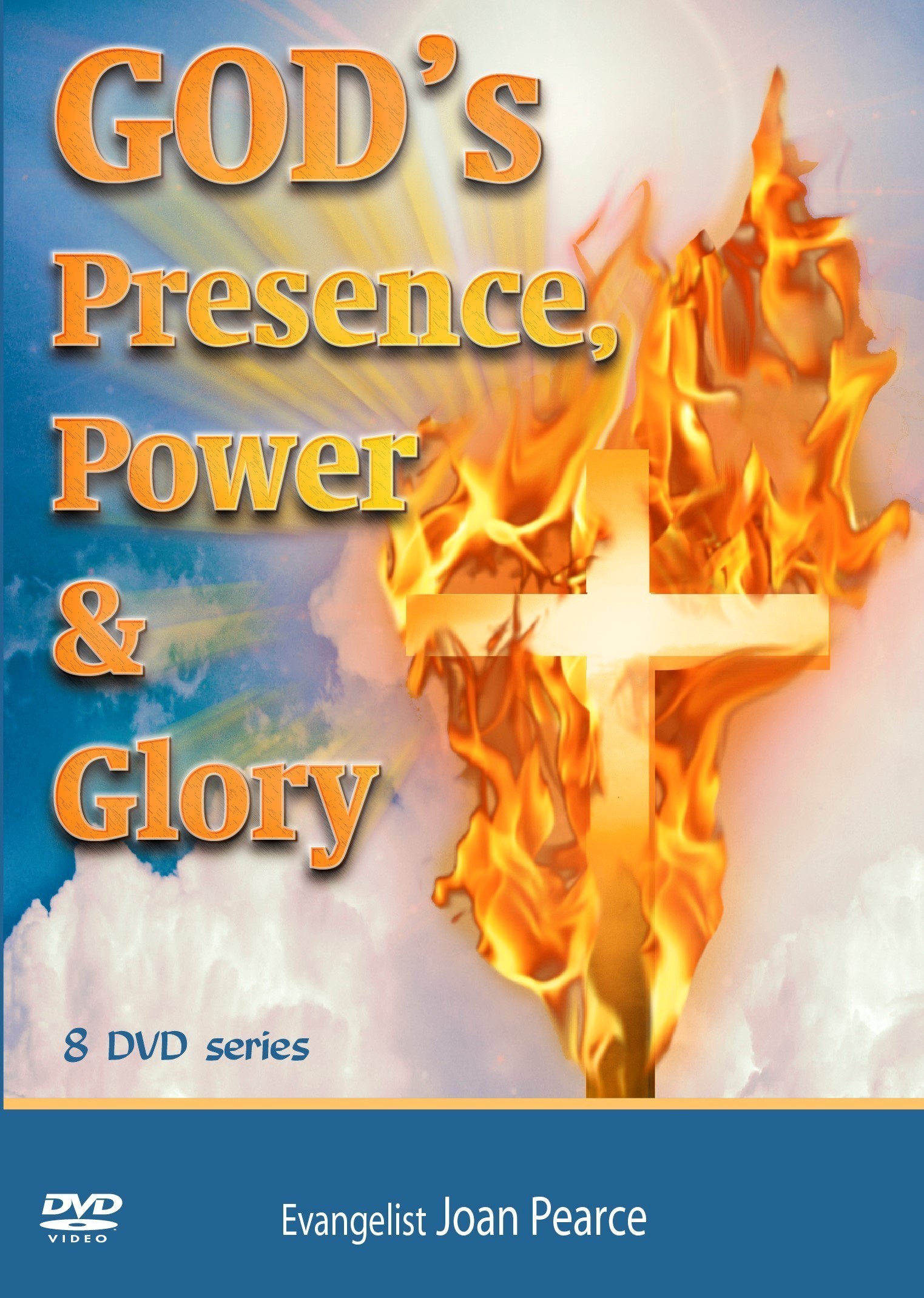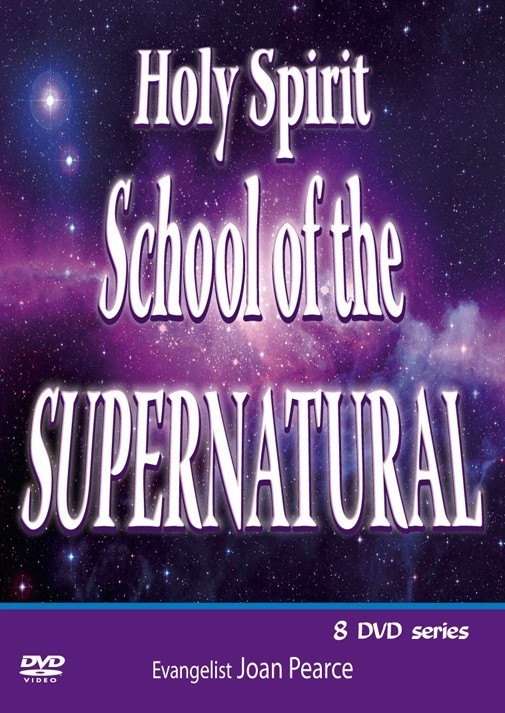 A full DVD compilation of the School of Ministry teachings by Joan Pearce preparing and equipping you for ministry works. Many treasures are packed into this one!
Experience an "open Heaven" from God. See notable miracles, healings and salvations in your life.