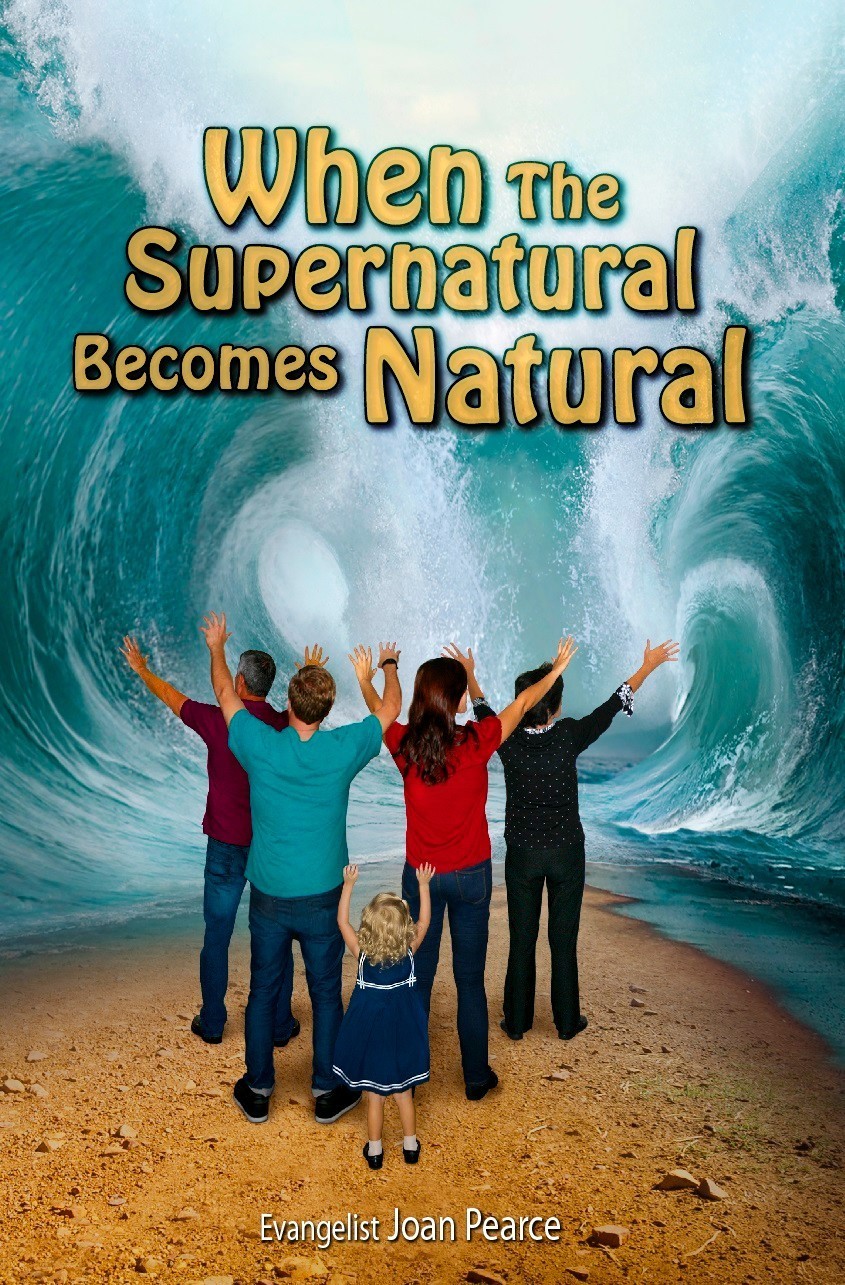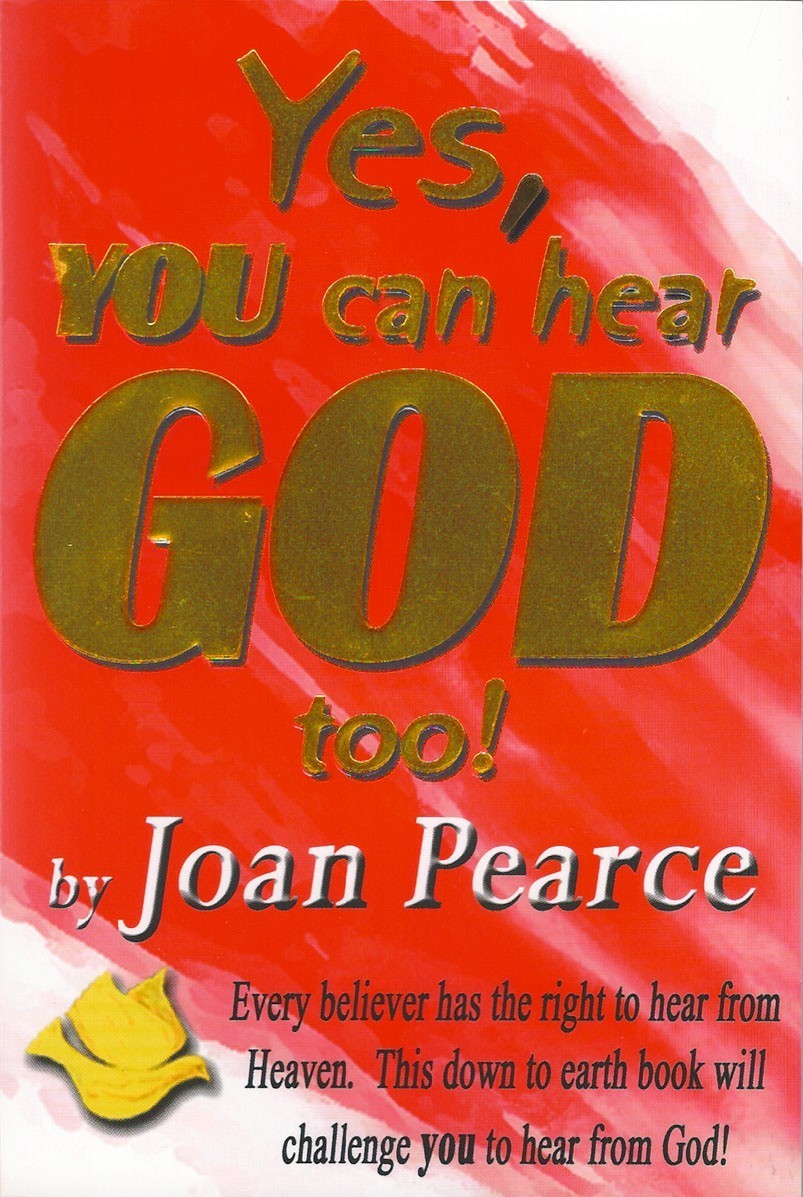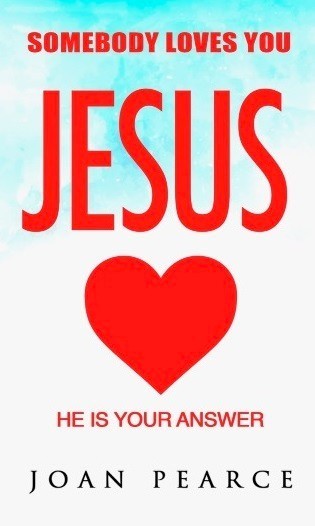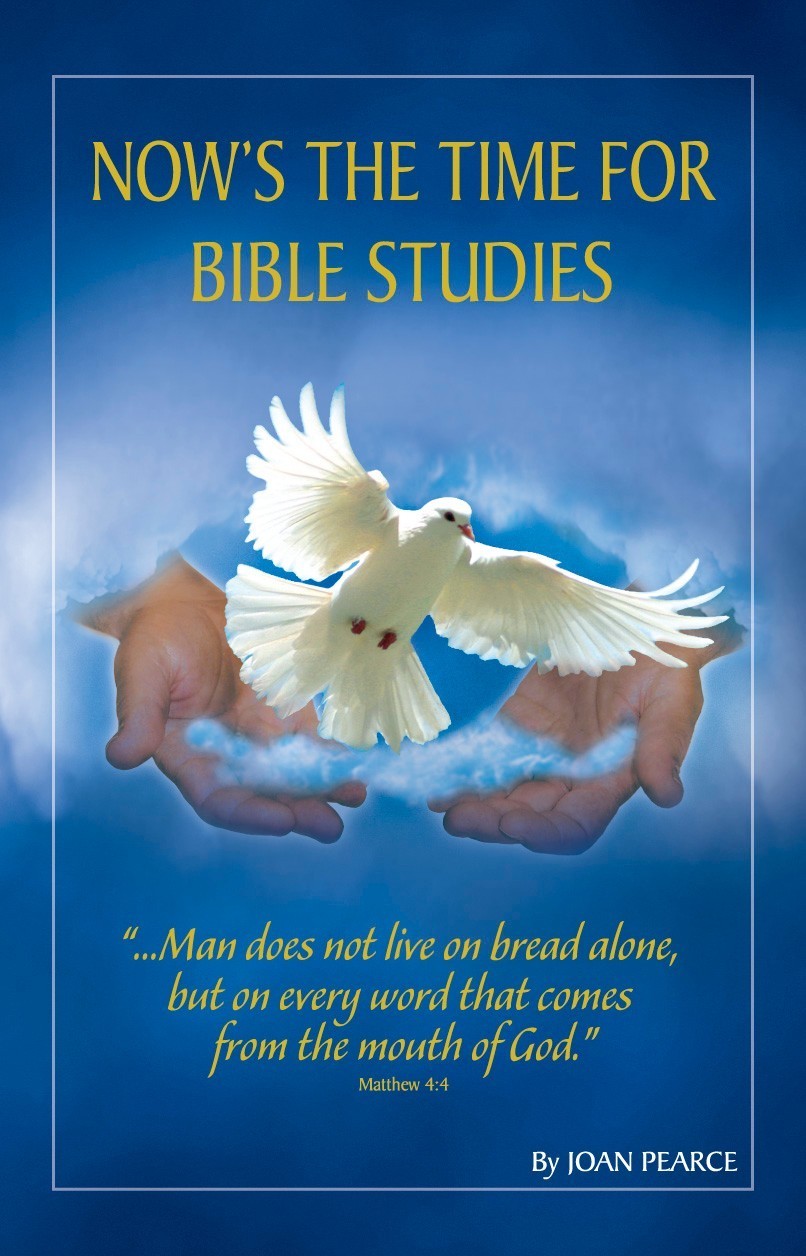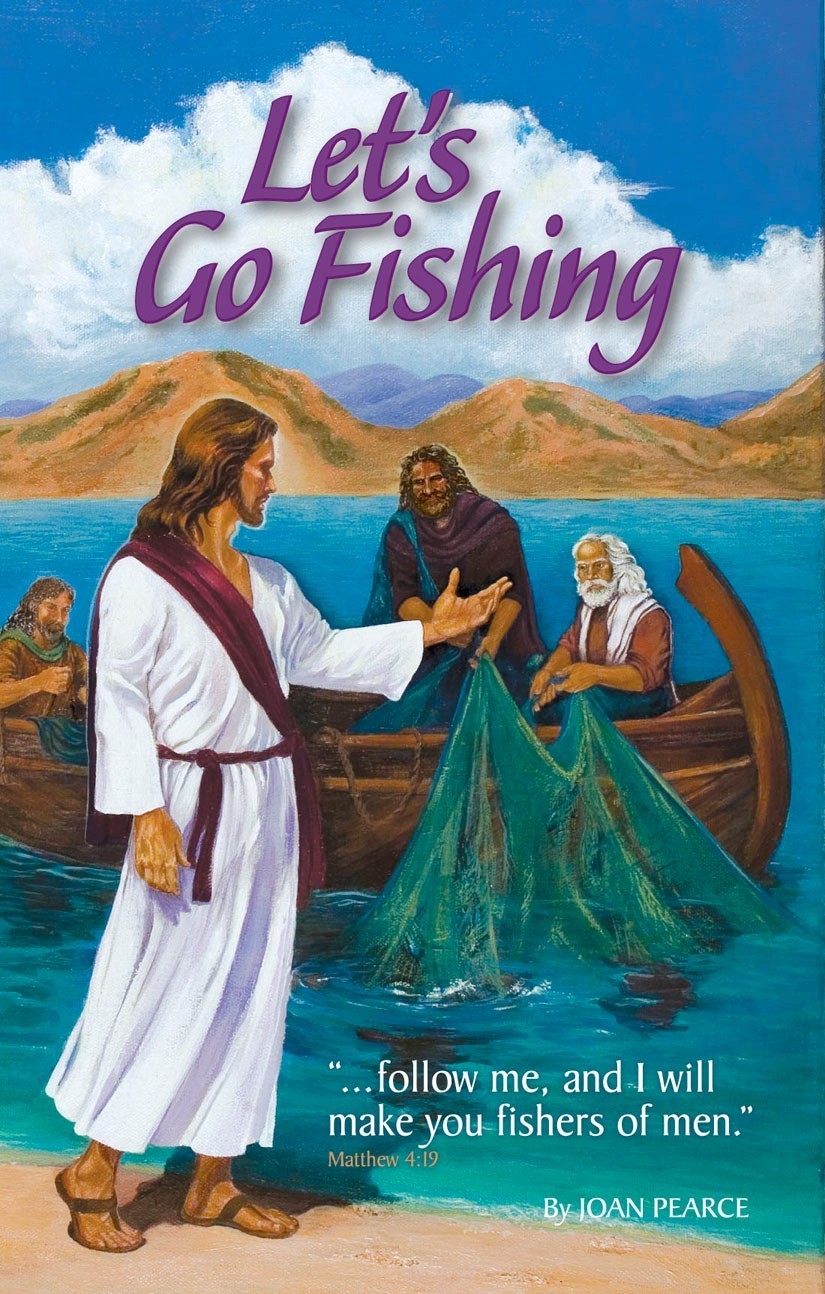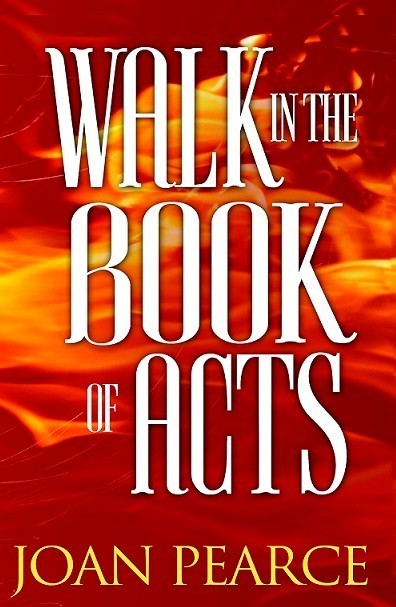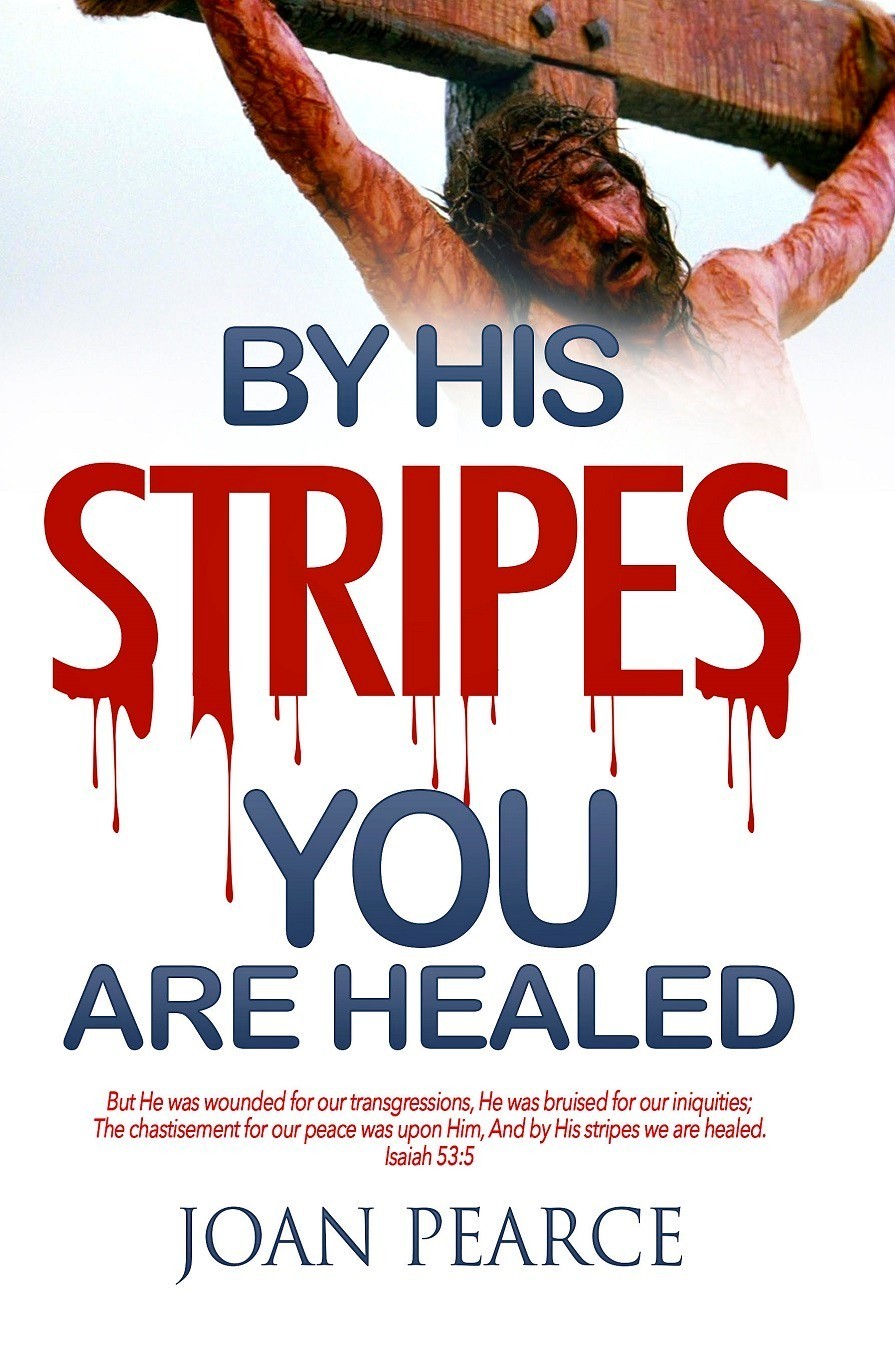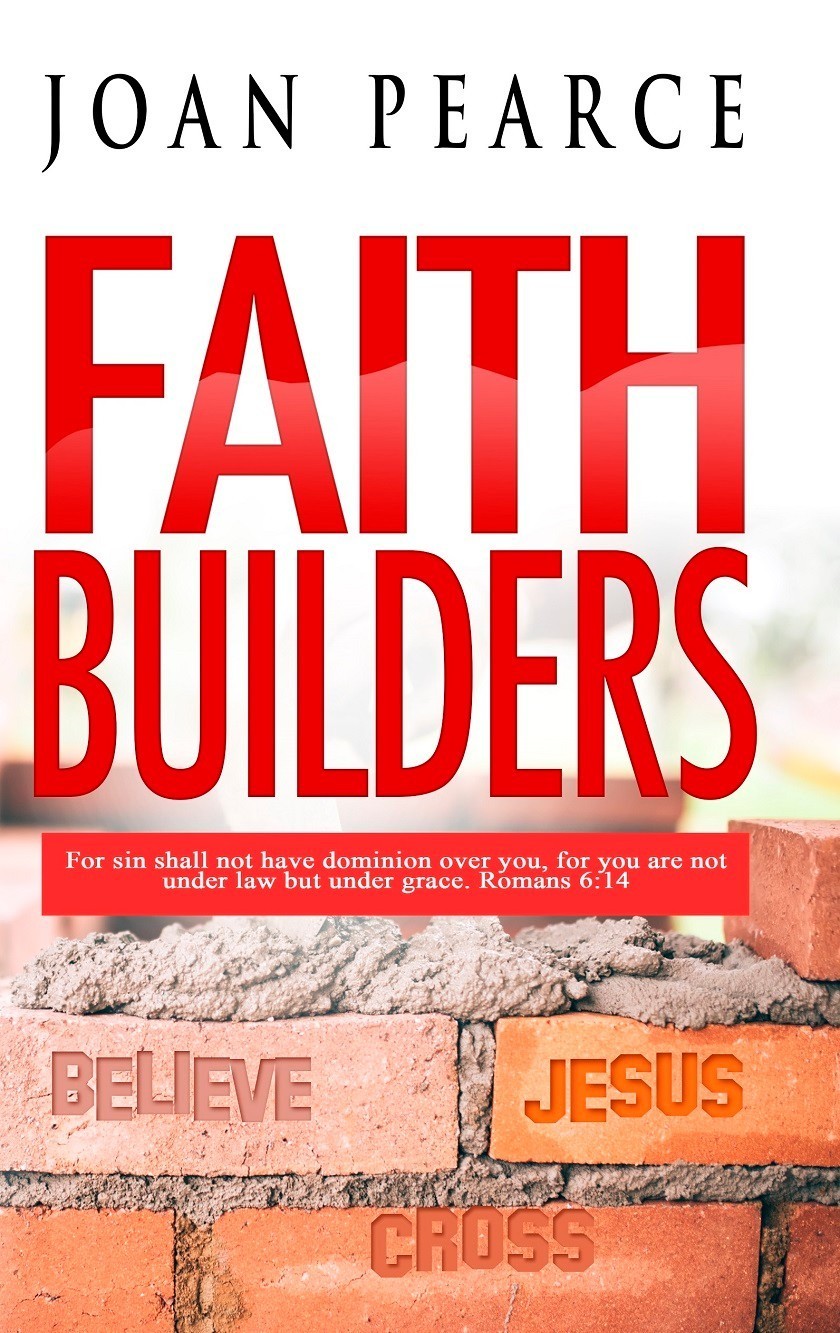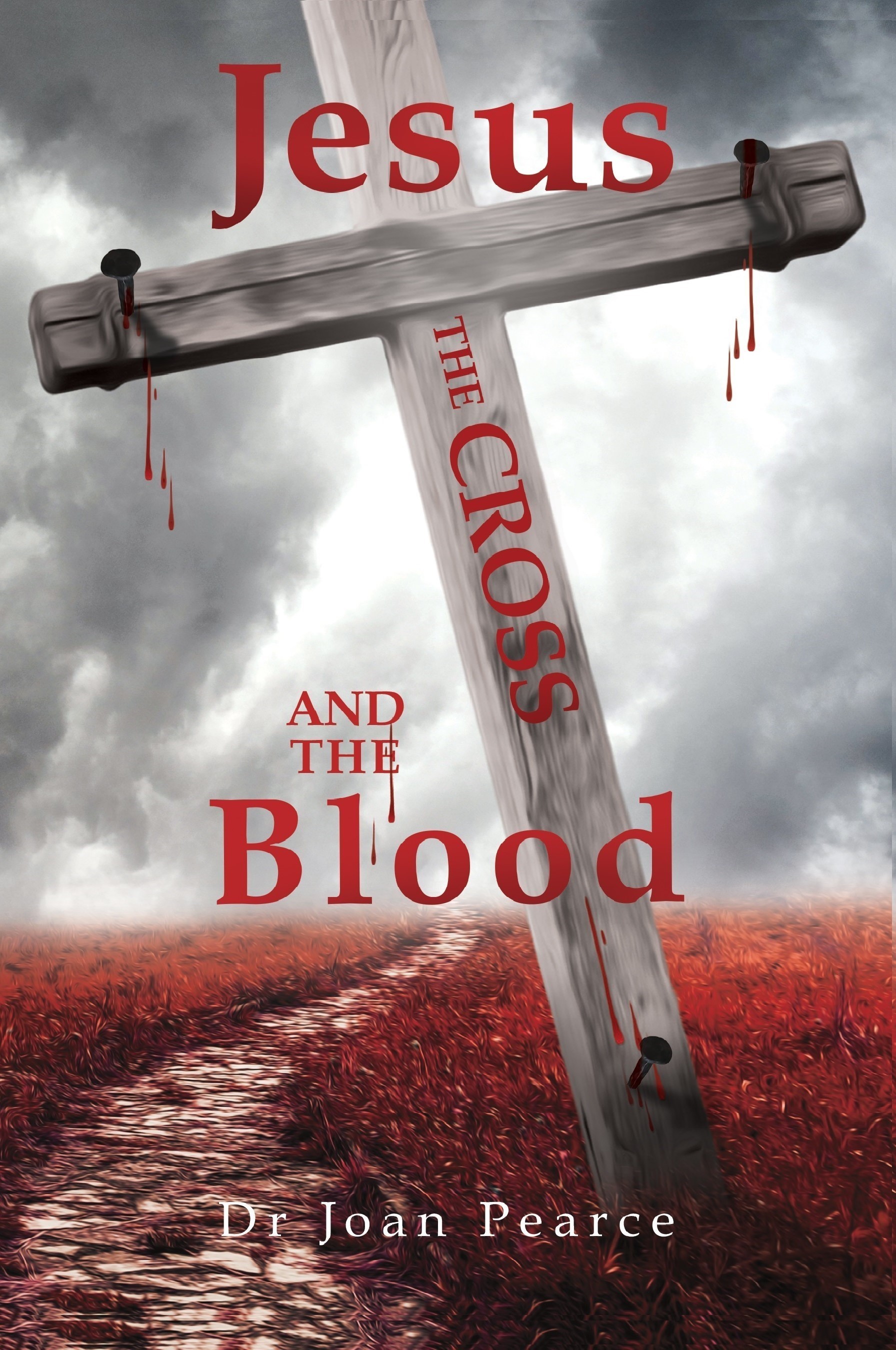 Hearing God and responding to His voice is crucial for every Believer... especially today!
Faith is the key to everything! This book will help you BUILD your faith and make you fully equipped to help yourself and others in their walk of faith.
The time is short...and we must be equipped for these end-times. This book prepares you by walking you through the ​​crucifixion and what was accomplished.
Every Believer has the right to hear from Heaven!!
This book will catapult you to the
next level so you, too, can walk, live
and see miracles just as Jesus did!
Do you want to see notable miracles? This book will equip ​you with the keys and knowledge to ​experience the miraculous for yourself and others.
Practical personal evangelism tools and teaching at it's best!
12 easy lessons on spiritual and emotional struggles we all face.
R U a new follower of Jesus Christ? This book is for you!!! Here are the next few steps in your exciting new journey!!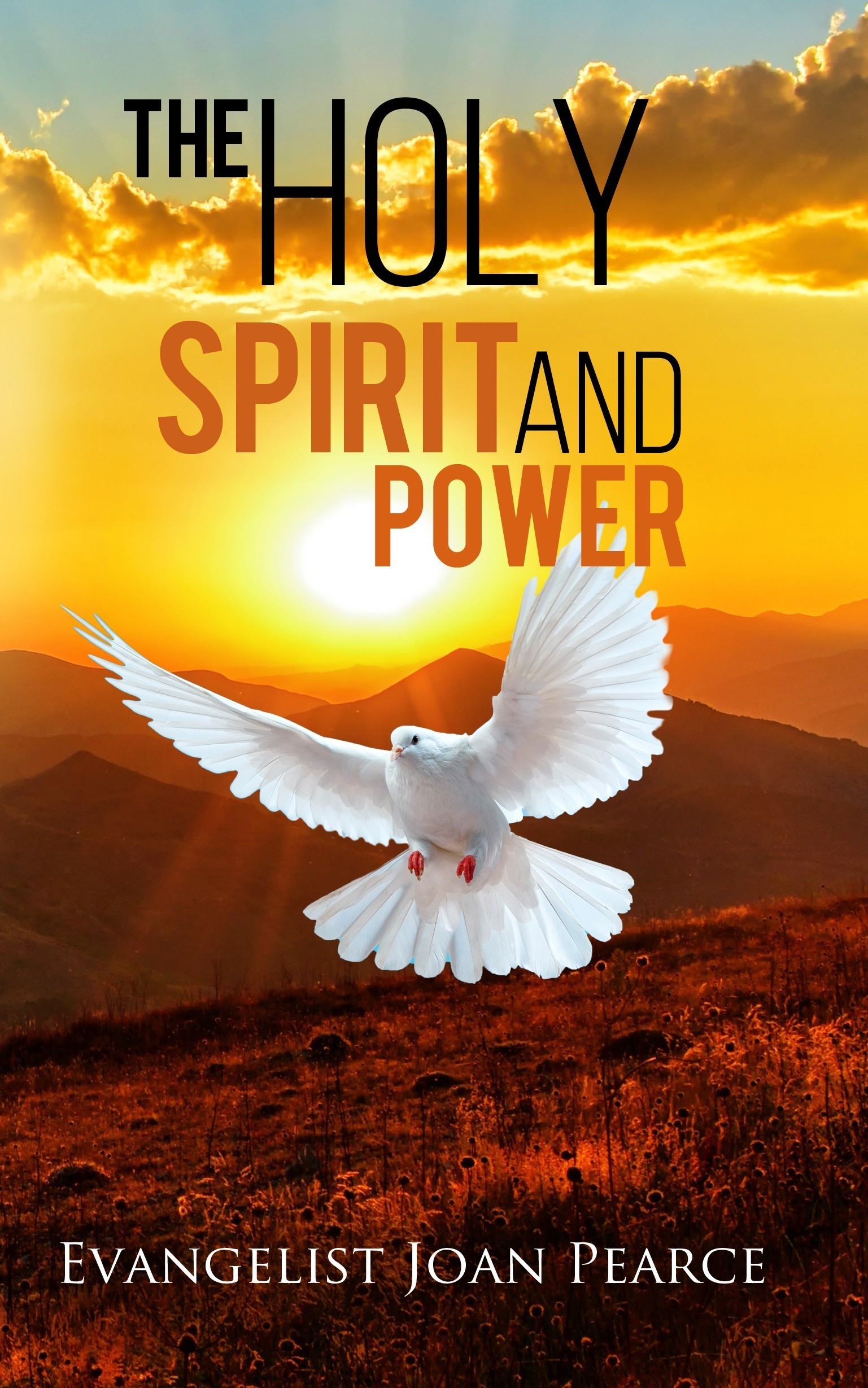 One of the most profound mysteries of the Bible is Holy Spirit and His Power. This book is the answer to all the confusion and counterfeits in the world.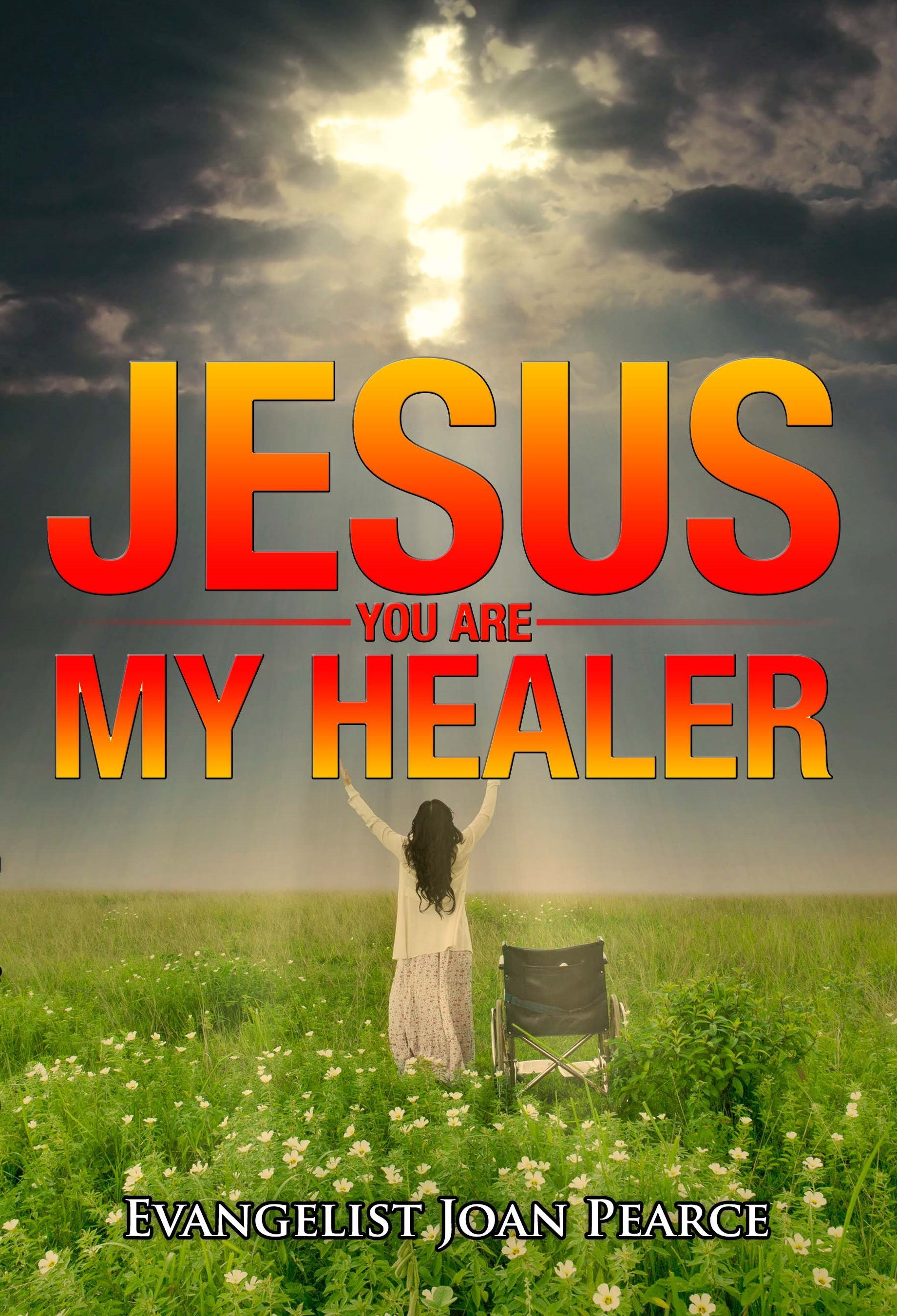 Have you ever asked why some don't get healed while others do? This and more answers are available here!