By His Stripes You Are Healed

by Evangelist Joan Pearce​​​
Do you want to pray and see notable miracles? Do you want to raise people from the dead? This book will teach, inspire and give you the keys to the Kingdom of God!
​Available in 3 formats (Book, DVD series, CD series),this teaching will impact and transform your life as you learn from Rev. Joan vital Biblical keys for using the authority and power of the Kingdom for great miracles.
All items are suggested donation prices. The U.S. Internal Revenue Service Code permits you to deduct the amount you give to Channel of Love Ministries that exceeds the fair value of materials received from us.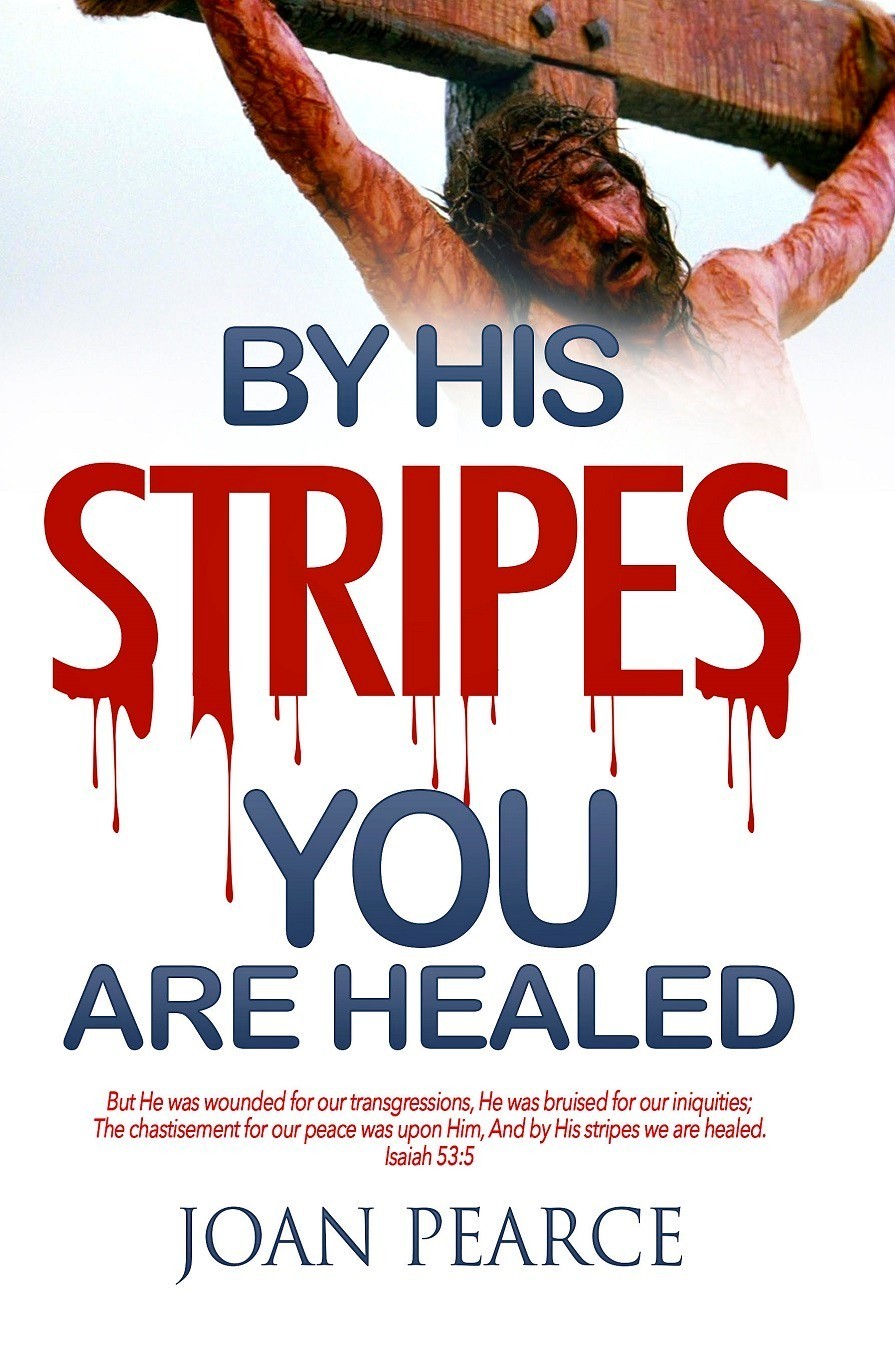 Click on picture to enlarge: