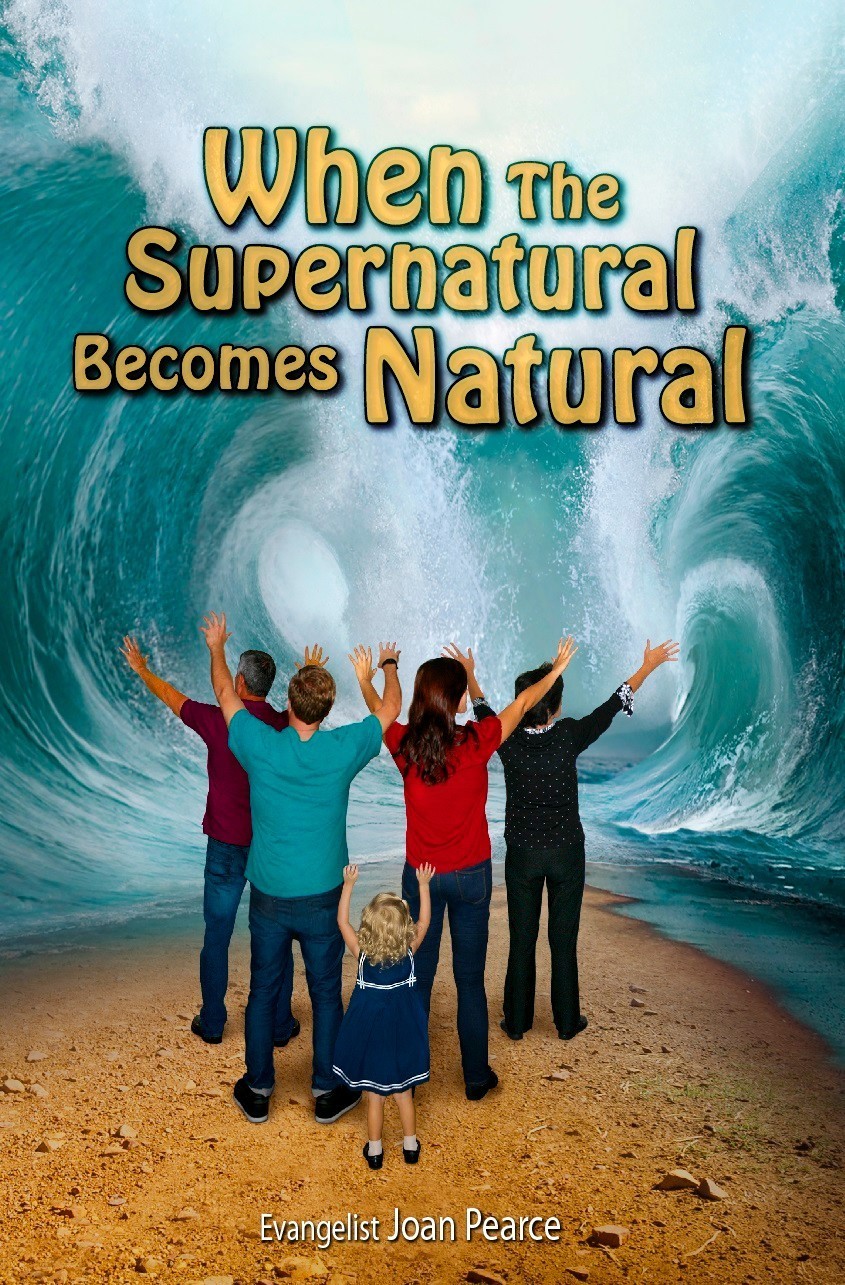 When The Supernatural Becomes Natural


by Evangelist Joan Pearce​​​
Just as Moses parted the Red Sea, the walls of Jericho came down and Daniel triumphed in the lion's den, YOU CAN TOO!
​
We are living in perilous times. You and your loved one's lives depend upon you hearing God and living in the supernatural.
​Available in 3 formats (Book, DVD series, CD series),this teaching will impact and transform your life as you learn from Rev. Joan vital Biblical keys for the working of miracles.
All items are suggested donation prices. The U.S. Internal Revenue Service Code permits you to deduct the amount you give to Channel of Love Ministries that exceeds the fair value of materials received from us.
Click on picture to enlarge:
BOOK /CD SERIES / DVD SERIES