What Do You Want

by Evangelist Joan Pearce
Do you know what you want? What is the desire of your heart? What do you want God to do? So many believers wonder what God's purpose and plan is for their life.
This teaching will equip you so you will be truly used by God. You will learn how to get your prayers answered.
There are so many nuggets of truth in this teaching - it will radically change your life and help you to fulfill your God-given destiny!
All items are suggested donation prices. The U.S. Internal Revenue Service Code permits you to deduct the amount you give to Channel of Love Ministries that exceeds the fair value of materials received from us.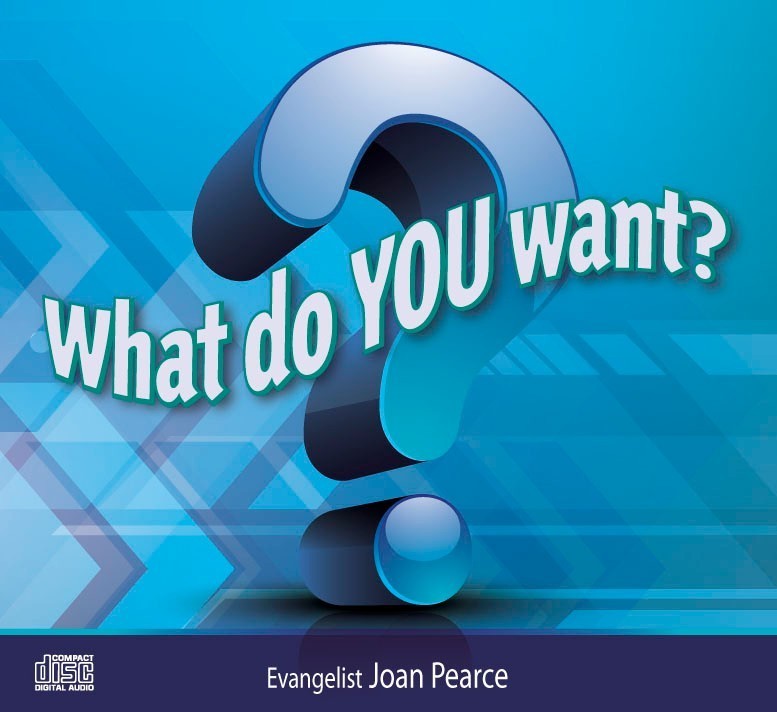 Click on picture to enlarge: