The Supernatural

by Evangelist Joan Pearce
Have you been wanting to go to a higher level with God?
Evangelist Joan Pearce teaches you how to walk in the supernatural. With these key principles you will become equipped and see God's dynamic power flow through you as you minister to others.

This is a must-have lesson for believers praying for those in need of healing. You will be able to set the captives free and see notable miracles from God's Kingdom working through you!
You will truly be walking in your own Book of Acts!

All items are suggested donation prices. The U.S. Internal Revenue Service Code permits you to deduct the amount you give to Channel of Love Ministries that exceeds the fair value of materials received from us.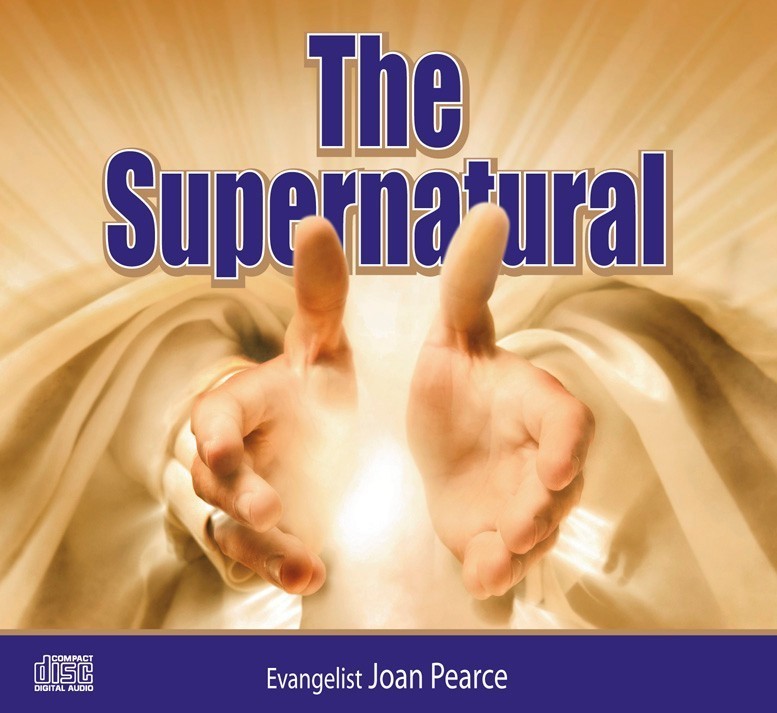 Click on picture to enlarge: