Preach The Gospel

by Evangelist Joan Pearce
The Word says, "Go into all the world and preach the message of the Kingdom of God" (Matthew 10:7).

Do you ever see hurting people? Does your heart go out to them as you experience a desire to help or even minister to them, but don't quite know how?
God's desire is for you to reach out to your world in everyday life situations impacting the people around you. As a result, their lives will be changed forever!
This teaching will equip you as you learn to walk in God's power and authority to fulfill the great commission of God!
All items are suggested donation prices. The U.S. Internal Revenue Service Code permits you to deduct the amount you give to Channel of Love Ministries that exceeds the fair value of materials received from us.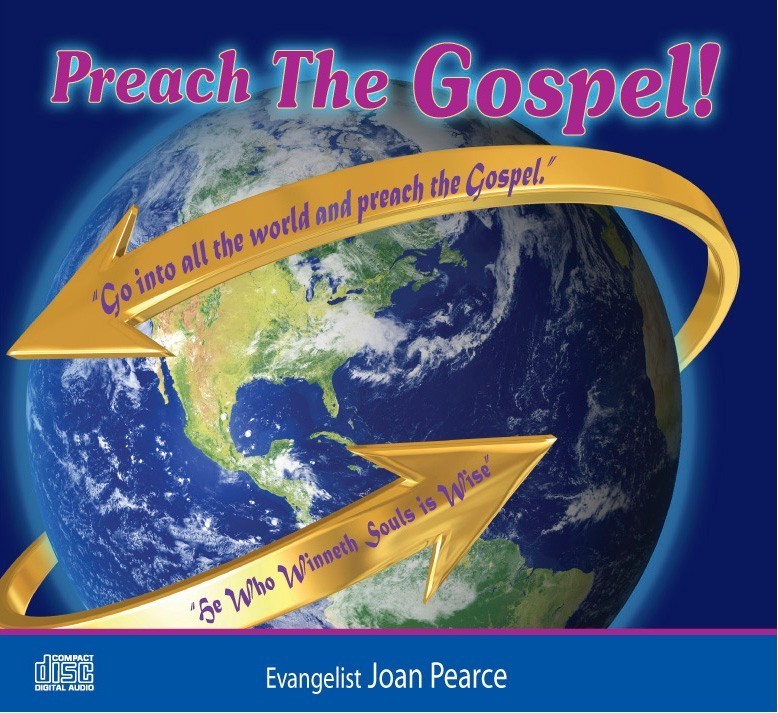 Click on picture to enlarge: