Joan Pearce is ordained through Gospel Crusade International, 1200 Glory Way Blvd, Bradenton, FL 34212 and also at New Testament Church, PO Box 90, Merrill, WI 54452.
Joan completed Bible College at the Northwest Bible Institute in Washington and received an associate degree, Then went on to Canon Bible College in Florida where she received a bachelors degree and an honorary doctorate degree.
Channel of Love Ministries Board: Joan Pearce - President,
Marty Pearce - Vice President,
Pastor Anton Wellbrook - Secretary/ Treasurer, Pastor and Bible College, Poghkeepsie, NY.,
Dr. Holman, Pastor, Merrill, WI.,
Dick Taute, Businessman, Port Orchard, WA.

Joan & Marty's pastoral covering is: Pastor John Pursell of Believer's Church of Madera, CA.
The COLM Advisor is Pastor Ray Bernardes, Lord's Fellowship Assembly of God Church, Vallejo, CA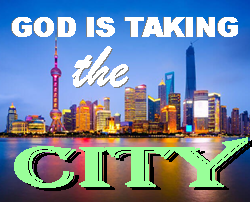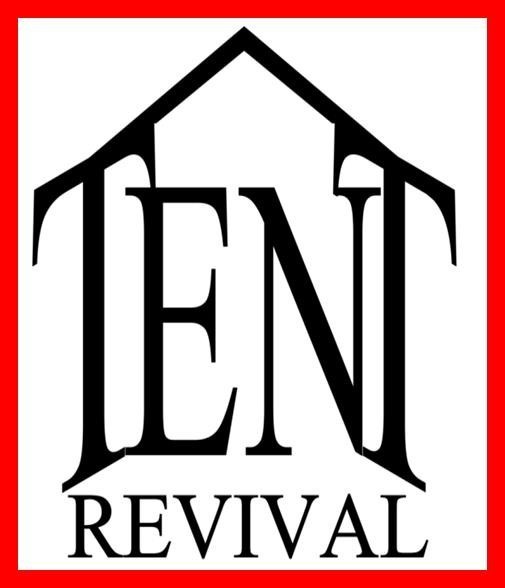 Click these links to see some of our outreach campaigns:
Click on the following links to download the necessary files for your outreach or event:
(Please scroll to bottom of page for Promotional Materials for your event.)