REVIVAL!
It's harvest time!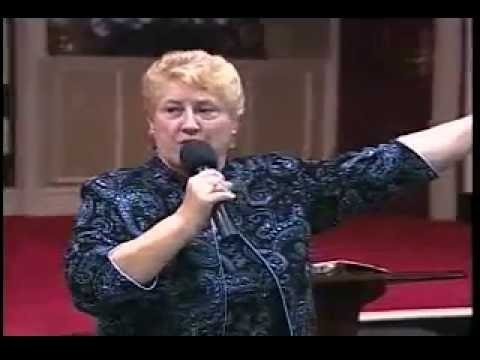 One of Channel of Love's most powerful tools for outreach is a TENT REVIVAL!!! The cooperation of multiple churches and ministries working together speaks VOLUMES to your community!
The lost are saved and find a church home




The hungry are fed and take home food for their families




They are given free clothes and necessities



...it's a TRIPLE CROWN victory for your area and for the Kingdom of God!
Click on the pictures below and watch the videos. Let GOD stir your heart afresh for your area!!! Then put feet to the ground and begin talking with other ministry leaders and pastors to generate the zeal needed for this great work of God!
...and work together to SAVE your community!