Now's The Time to Share Jesus

by Evangelist Joan Pearce
God's heart is for all to be saved and come to Jesus!

This teaching will cover how to share Jesus effectively with love and compassion. Discover how the Holy Spirit opens doors for you to be a witness.

You will learn the proper ways to explain and present the true gospel of Jesus Christ.
Joan Pearce shows you keys for praying people into God's Kingdom. Your life will be filled with joy as you personally see lives changed as they come to Jesus.
All items are suggested donation prices. The U.S. Internal Revenue Service Code permits you to deduct the amount you give to Channel of Love Ministries that exceeds the fair value of materials received from us.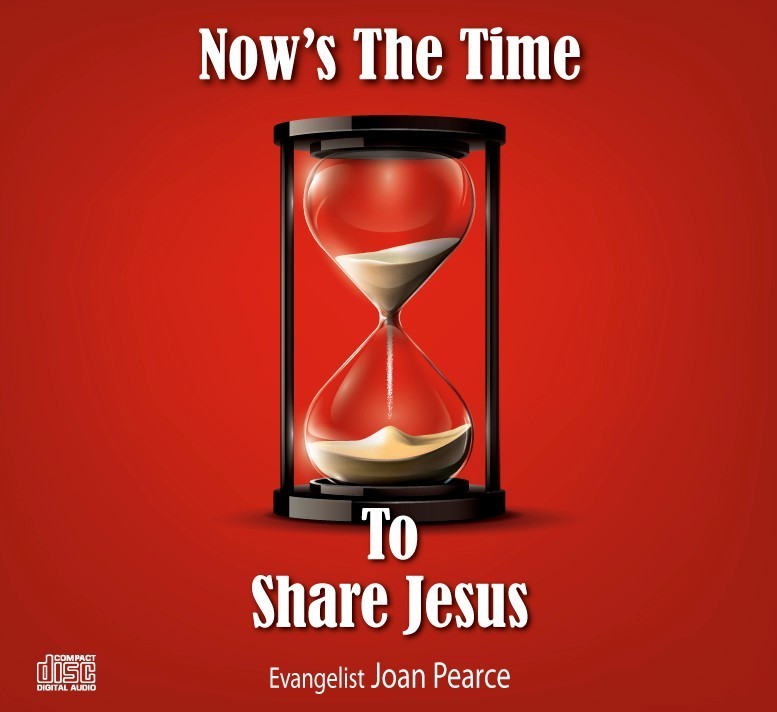 Click on picture to enlarge: