Now's The Time for Receiving the Baptism of the Holy Spirit

by Evangelist Joan Pearce
This dynamic teaching will be so beneficial to you as you learn to administer the baptism of the Holy Spirit to others.
This teaching also covers the different blockages that often hinder people from receiving the infilling of the Holy Spirit.
Everything you need to know is easily and carefully explained. Many who have struggled for years will receive the baptism of the Holy Spirit immediately after receiving this teaching.
All items are suggested donation prices. The U.S. Internal Revenue Service Code permits you to deduct the amount you give to Channel of Love Ministries that exceeds the fair value of materials received from us.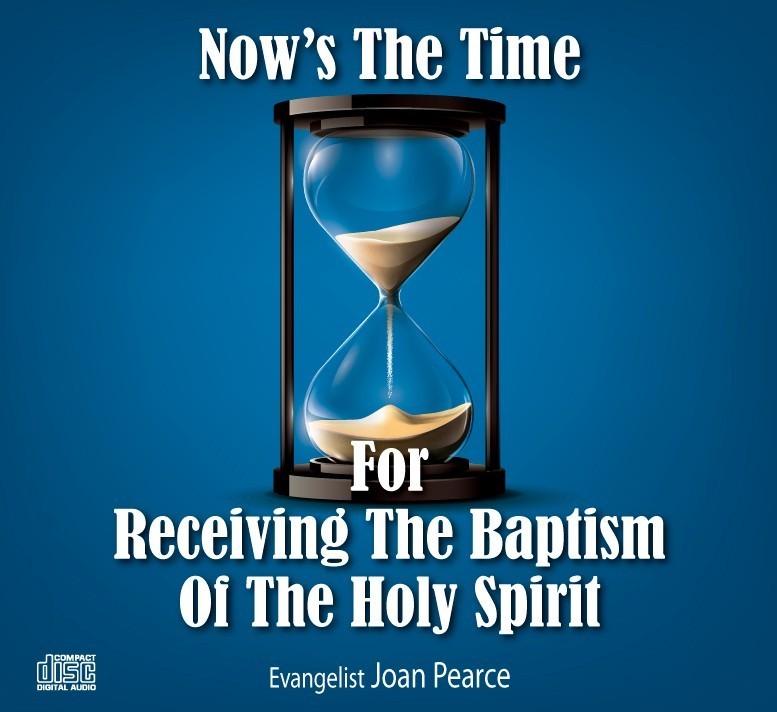 Click on picture to enlarge: