The Holy Spirit & Power

by Evangelist Joan Pearce​​​
One of the most profound mysteries in the scriptures is the Holy Spirit and His Power. Evangelist Joan unwraps some of these mysteries and clears up some confusion on this topic in the powerful book.
The unsaved as well as the Church need to see a real demonstration of the Holy Spirit today and this book will help empower you for it.
Available in 4 formats: BOOK, CD, DVD and Digital Download.
All items are suggested donation prices. The U.S. Internal Revenue Service Code permits you to deduct the amount you give to Channel of Love Ministries that exceeds the fair value of materials received from us.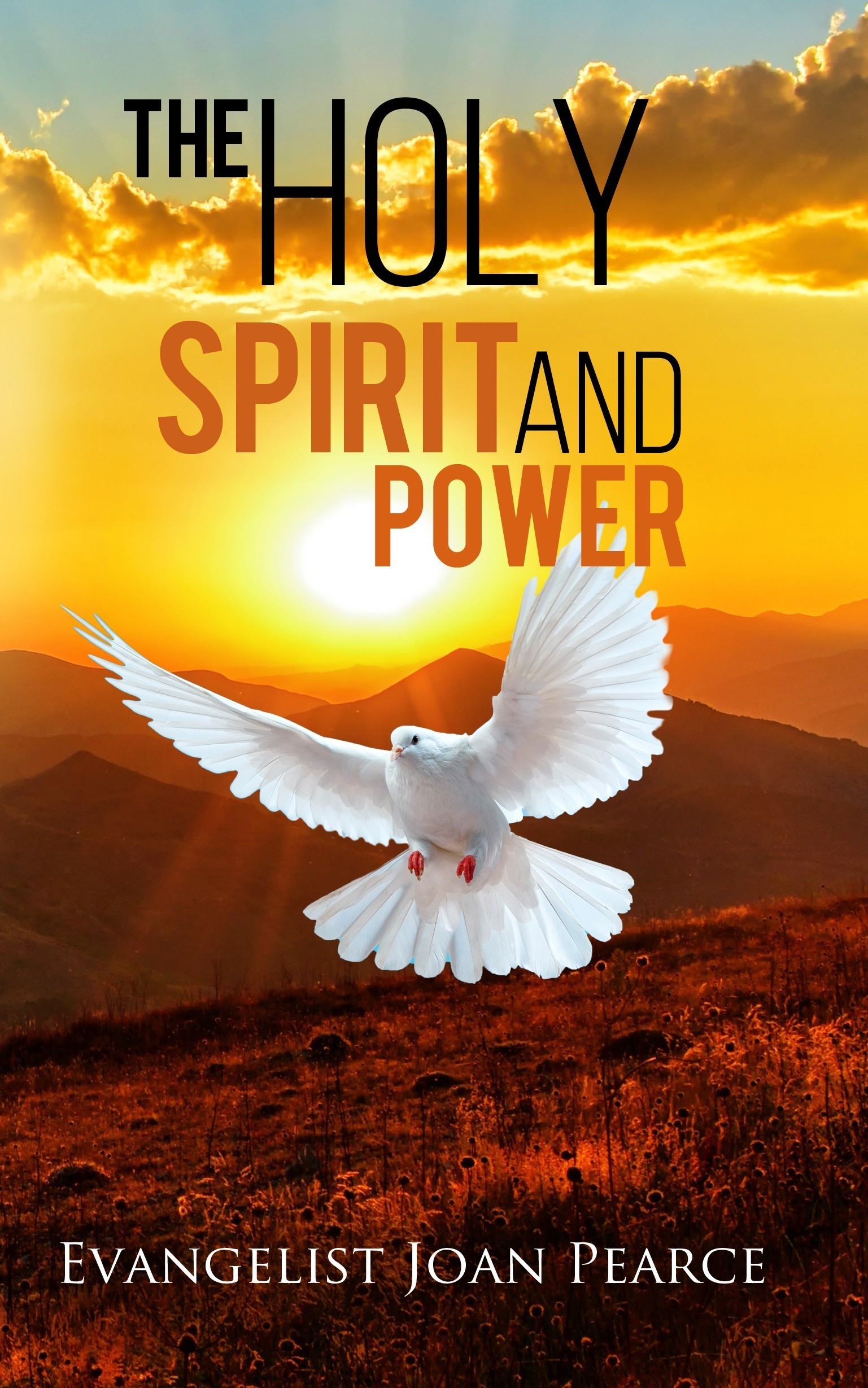 Click on picture to enlarge: