God's Promises

by Evangelist Joan Pearce
Your Heavenly Father loves you and has everything you need. His desire is to pour out countless blessings upon you.

He delights in giving you the desires of your heart. This teaching will unlock doors that have been closed; keeping you from your blessing!
You will be blessed as you learn how to touch God's heart. Your reward will be great as you discover how to walk in divine favor from God and man.
All items are suggested donation prices. The U.S. Internal Revenue Service Code permits you to deduct the amount you give to Channel of Love Ministries that exceeds the fair value of materials received from us.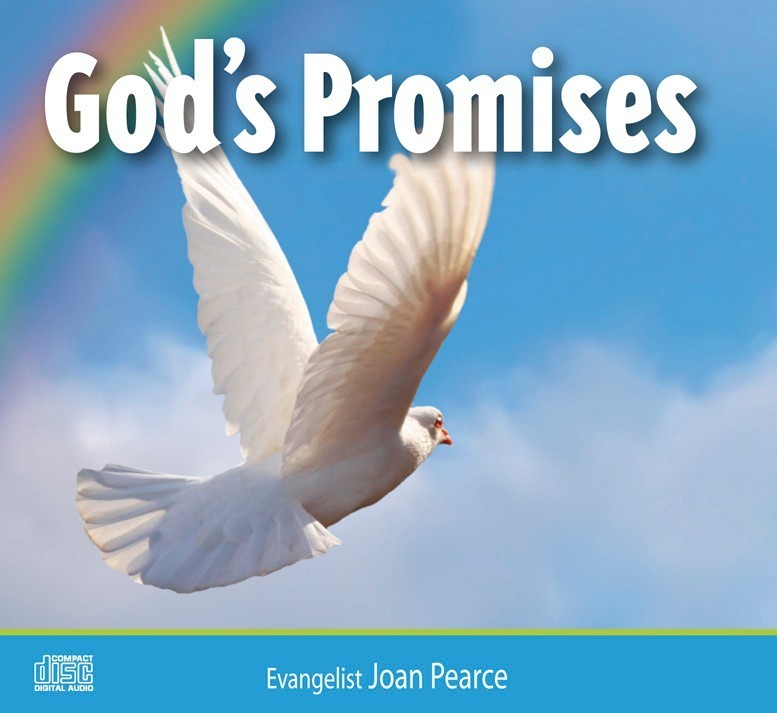 Click on picture to enlarge: