The Glory of God

by Evangelist Joan Pearce
"God's glory will cover the earth!" Isaiah 60...
God wants you to walk in His glory!!
The Word says we will go from "glory to glory" getting stronger and always increasing. This teaching will give you the keys that will open you up for a greater manifestation of God's glory for His anointing to flow through you and impact lives wherever you go!
All items are suggested donation prices. The U.S. Internal Revenue Service Code permits you to deduct the amount you give to Channel of Love Ministries that exceeds the fair value of materials received from us.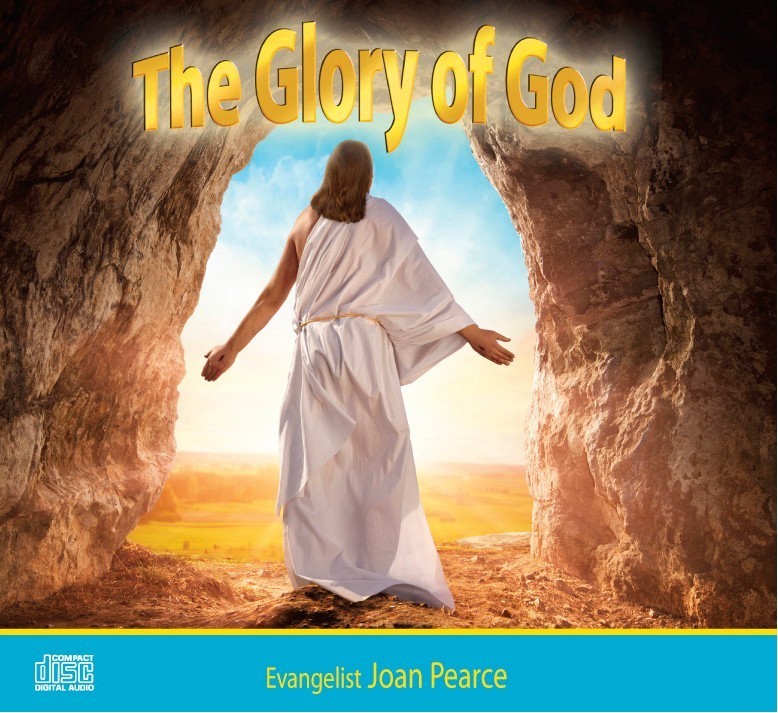 Click on picture to enlarge: