Get Ready America

by Evangelist Joan Pearce
As we witness daily news headlines we all see the world around us rapidly changing. America is sensing an urgency as we witness the ever-increasing uncertainty of the times.
God's Word says we will know the "times and the seasons". Radical change has begun and is increasing, both in the natural and spiritual realms.

Listen as Joan shares an intense vision she received from the Father; the impact of the picture she saw altered her life and will forever change her...and you!
This vision will prepare you to be ready for the next great move of God...so GET READY AMERICA!
All items are suggested donation prices. The U.S. Internal Revenue Service Code permits you to deduct the amount you give to Channel of Love Ministries that exceeds the fair value of materials received from us.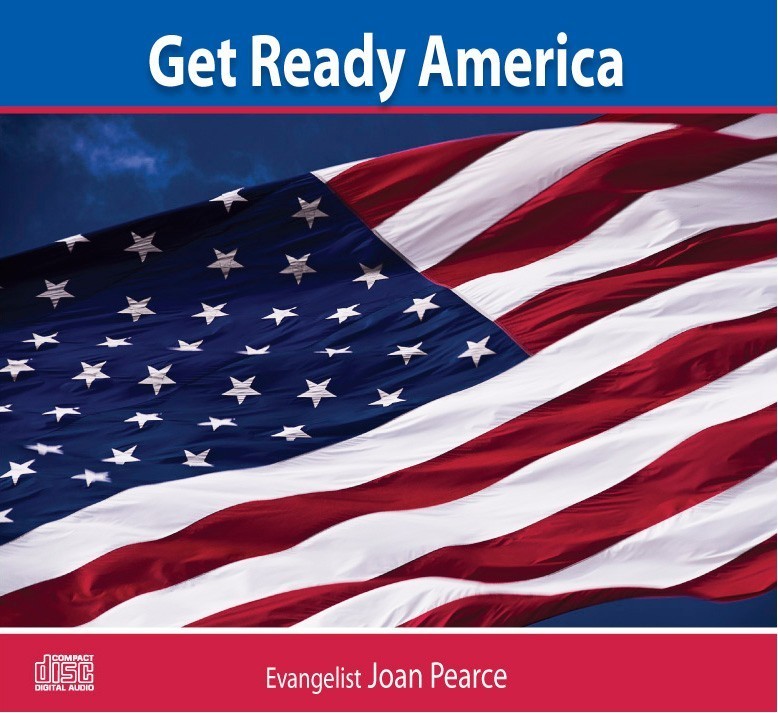 Click on picture to enlarge: