Faith, Hope & Love

by Evangelist Joan Pearce
God wants to use every one of His children. Are you walking in all that God has for you?

This teaching will give you the keys to unlock the doors of Heaven over your life. You will come to understand which barriers keep you from being able to love unconditionally. You will learn how to walk in the fullness of God's love and anointing.

All items are suggested donation prices. The U.S. Internal Revenue Service Code permits you to deduct the amount you give to Channel of Love Ministries that exceeds the fair value of materials received from us.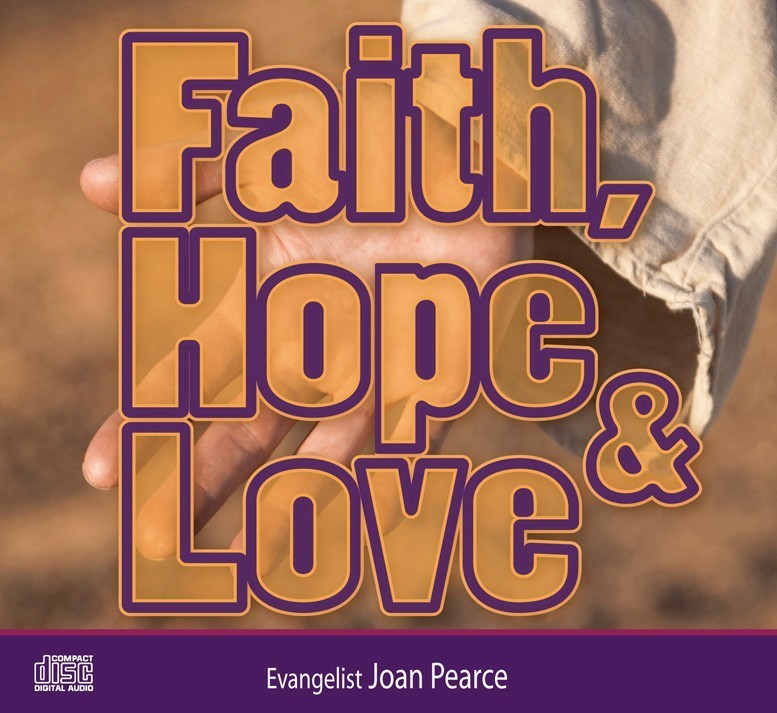 Click on picture to enlarge: