The Army of God

by Evangelist Joan Pearce
You are in the army of God! God wants YOU equipped and in a position to be powerfully used. Just as the military is trained for combat, this teaching will equip you for combat in the spiritual realm.

You will learn how to identify the enemy; what your weapons are; how to use them; how to function as a unit and defeat the adversary! Your training will protect you, your loved ones, and the people you come in contact with.
All items are suggested donation prices. The U.S. Internal Revenue Service Code permits you to deduct the amount you give to Channel of Love Ministries that exceeds the fair value of materials received from us.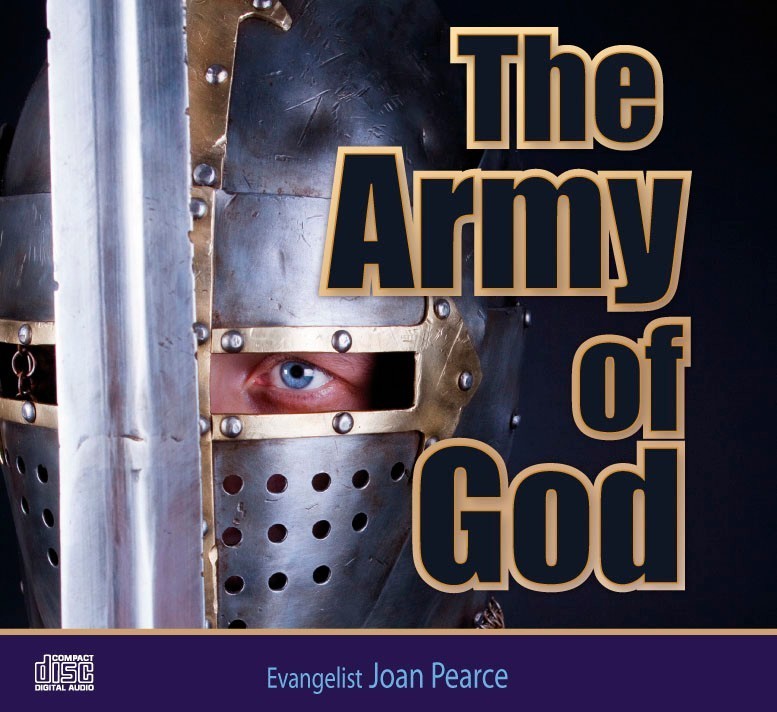 Click on picture to enlarge: