Jesus - You Are My Healer

by Evangelist Joan Pearce
All items are suggested donation prices. The U.S. Internal Revenue Service Code permits you to deduct the amount you give to Channel of Love Ministries that exceeds the fair value of materials received from us.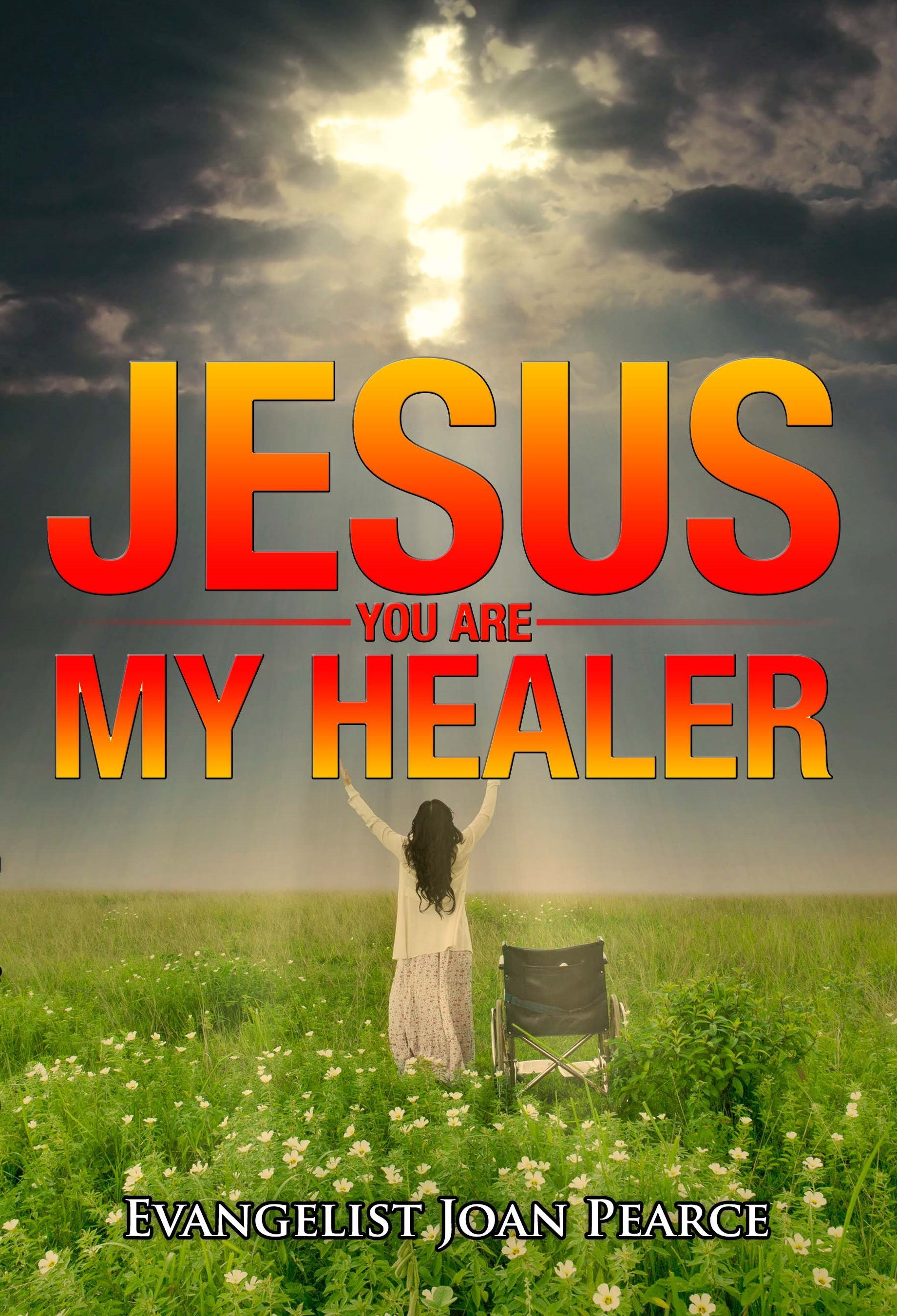 Have you ever asked yourself why some people are healed and others are not? Would you like to know what hindrances are blocking yours and others' healing? This book will answer help you answer some of these questions.

Are you ready to receive your healing? Then let's go...